CUSTOM MULLION/FRAME CABINET DOORS AND CUSTOM MDF ORDERS
Unique – One Piece – MDF by Belmont Doors
Belmont Doors welcomes the opportunity to create custom mullions/frames/transoms and doors to your unique specifications that may not be represented in this catalogue.
We accept drawings with all measurements and specifications by fax as well as AutoCAD files by email. Custom orders subject to additional programming charges.
To learn more, please contact us for further information.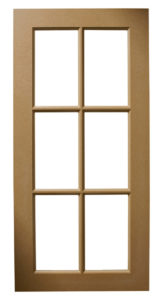 A) Cross Pattern
Multi-Pane
Mullion
Muntin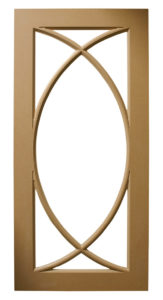 B) Crescent
Ichthys
Mullion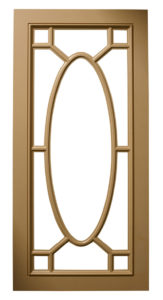 C) Ornamental
Oval
Mullion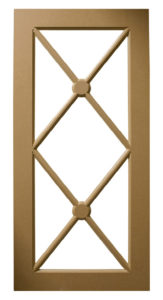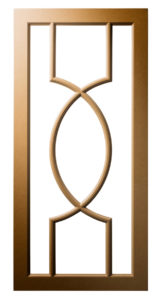 J) Crescent
Ichthys
Mullion/Frame
K) Shaker
Muntin
Mullion/Frame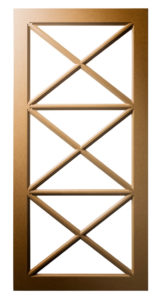 L) Cross Pattern
Mullion
Muntin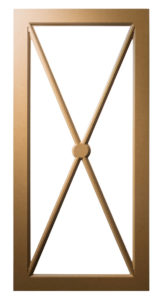 M) Cross Pattern
Mullion/Frame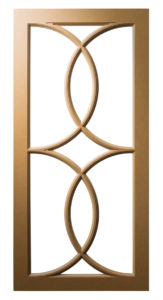 N) Crescent
Ichthys
Mullion/Frame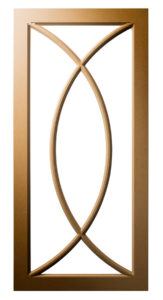 P) Crescent
Ichthys
Mullion/Frame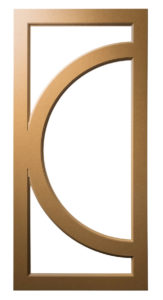 Q-Left) Contemporary
Modern
Circle
Crescent
Art Deco
Mullion/Frame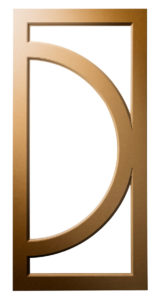 Q-Right) Contemporary
Modern
Circle
Crescent
Art Deco
Mullion/Frame
We just launched our new MDF Cabinet Doors online store (2.0) for all our standard products; give it a try and let us know what you think.
For all Custom Frames/Mullions and Specialty Component Orders please use our pdf forms and either fax/email.
Thank you!
To all our Belmont Doors customers,
YES! Our manufacturing facility is OPEN! Facemasks and Physical Distancing Policies remain and are strictly followed. Our Showroom is Open by Appointment Only. For any Inquiries, Sample Requests and Appointments please contact us by email and/or telephone (below) and we will reply within 24 hrs.
You are welcomed to continue to place orders using our NEW MDF Cabinet Doors online store and have them be Time-Stamped and automatically placed in our Production Queue.
Stay informed and connected to help our community, our country, and the world, work toward better management and containment of COVID-19. Each and every one of us has a role to play in slowing the spread and in providing support to those who are vulnerable or in self-isolation. With all of us working together and supporting one another, we will get through this.
We wish you, your families, colleagues, and clients stay safe and healthy and look forward to serving you and your customers.
FOR YOUR CONVENIENCE
SHOWROOM + FACTORY HOURS
MONDAY – THURSDAY
8:00 am ~ 4:00 pm
FRIDAY
8:00 am ~ 3:00 pm
Please contact us for Holiday Hours.
TEL: 905.282.1722
FAX: 905.282.1757
4635 Burgoyne Street, Unit 3
Mississauga, Ontario
Canada L4W 1V9